"I'll go on and sing my song and take the yellow brick road"
Biog
A Late Starter
A late starter, Ronan didn't learn to play guitar or sing until his mid fifties. That was over five years ago and since then he has made up for it with two albums of original songs under his belt, 'Always Broke Never Broken' his debut album released in 2019 to much acclaim, and 'Time Waits For No One' was released in May 2021. Described as gritty, passionate, raucous, lyrical, and at times political, his songs most of all tell stories about everyday life.
Click on player to hear a selection of sample tracks.
0:00/3:12

0:00/4:30

0:00/3:10

0:00/4:58

0:00/3:30

0:00/2:04

0:00/2:30

0:00/3:10

0:00/3:38

0:00/5:10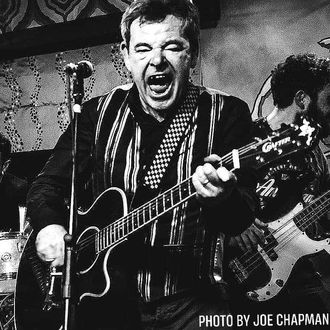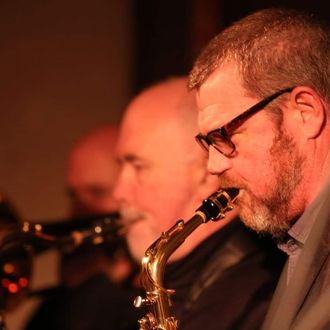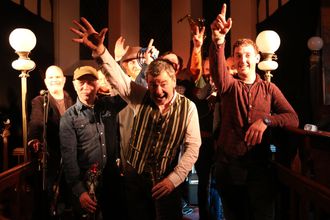 Contact/Bookings Ronan Gallagher +353 87 971 3659
ronan@ronangallaghermusic.com
Marc Geagan info@modalcitizenrecords.com
www.modalcitizenrecords.com