Tradfest Temple Bar 2022
Smithwick's Sessions
I'm delighted to be asked to play at my first Tradfest Temple Bar in The Auld Dubliner in the heart of Dublin's Temple Bar on opening night 26th January 2022.
Gig starts at 6:30pm. Free Admission but seats may be limited.
Interview with Gerry Casey from Musical Connections Jan 2022.
I was delighted to chat with Gerry about all thing music and much more. You can see more interviews and chat at their YouTube Channel at this link.
https://www.youtube.com/channel/UCtLuCJpkSaaMVIARNLaObaQ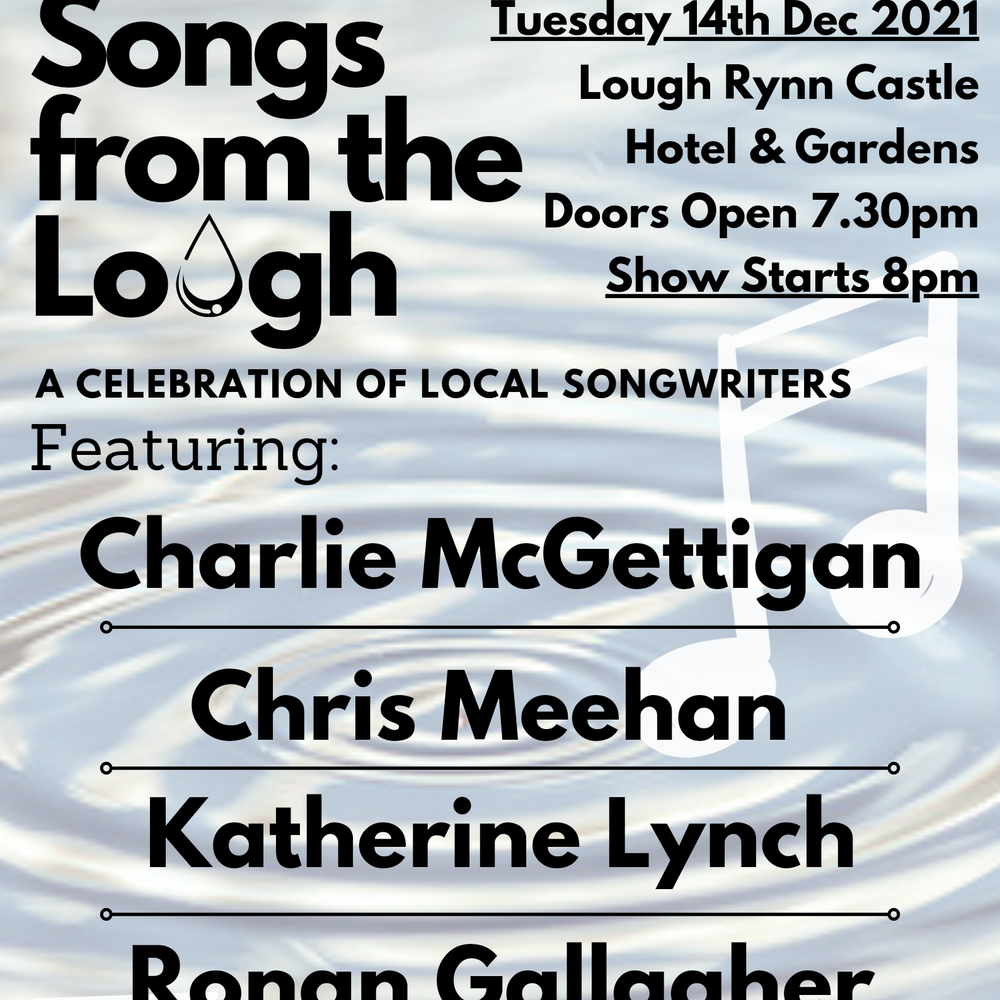 Songs From The Lough Tues 14/12/21
A CELEBRATION OF LOCAL SONGWRITERS
Not many small country towns can boast of nurturing three songwriters, but Mohill certainly can. Chris Meehan, Katherine Lynch, and Ronan Gallagher  are all songwriters from that little town in County Leitrim once described by John McGahern as 'the happiest town in Ireland'. Add to that one of Ireland's best-known songwriters and Eurovision winner Charlie McGettigan from just down the road in Drumshanbo, a house band of talented musicians, a local audience, and you have the ingredients for a night of quality original entertainment in the beautiful surrounds of Lough Rynn Castle Hotel in Mohill Co Leitrim. A celebration of local songwriters and a night of melodies, lyrics and songs, many of which are getting their first ever public airing.
Tickets €15 available at Lough Rynn Hotel reception. Phone 071 9632700 or at
https://www.eventbrite.ie/.../songs-from-the-lough...
This project has been made possible through the support of Leitrim County Council and The Department of Tourism, Culture, Arts, Gaeltacht, Sport & Media under the Local Live Performance Programming Scheme 2021.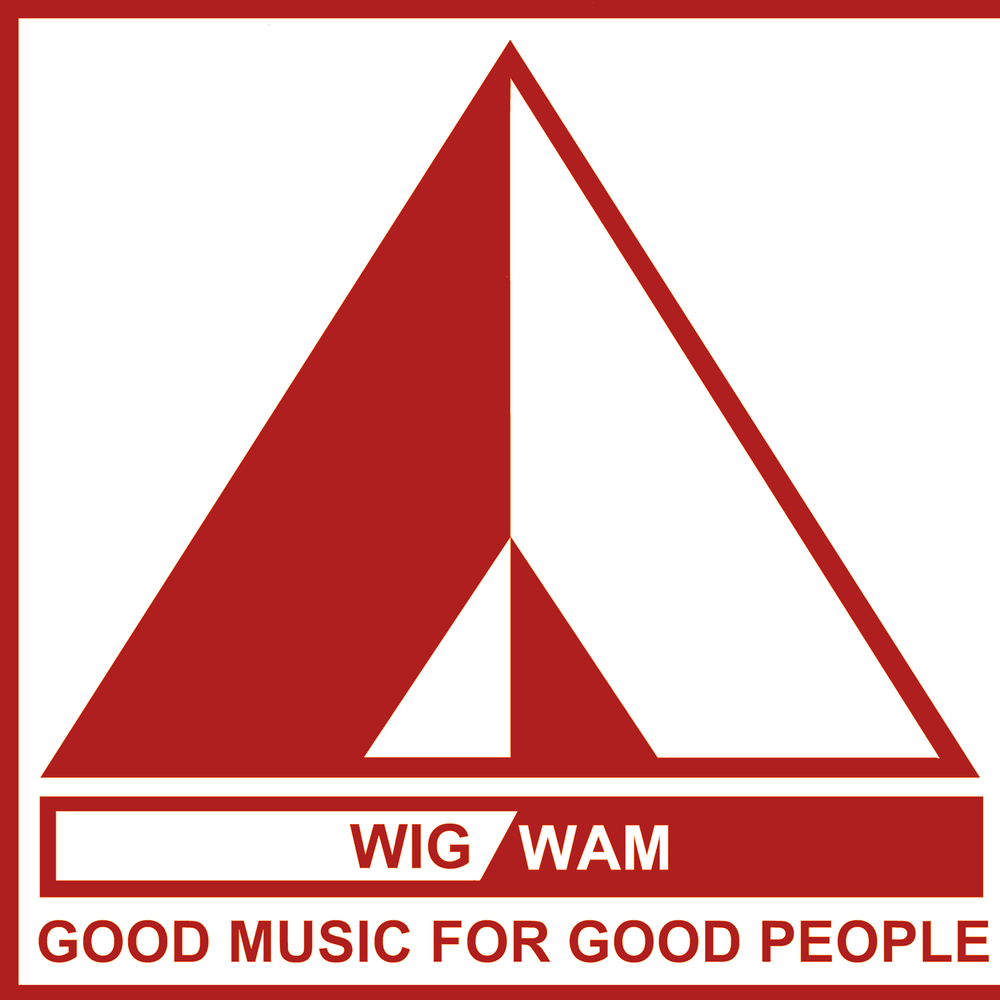 My new radio show
The Ronan Gallagher Hour Radio Wigwam
I'm delighted to have been asked by the station chiefs at Radio Wigwam to host a show on the well known radio station. I get total control over music choice and the show plays an hour of great music in any and all genres.
Music isn't about categories or top ten hits. It's more important than that. Tune in for my next show on Nov 28th 2021 on www.radiowigwam.co.uk
Radio like it should be.
Interview with gerry Casey Jan 2022 Musical Connections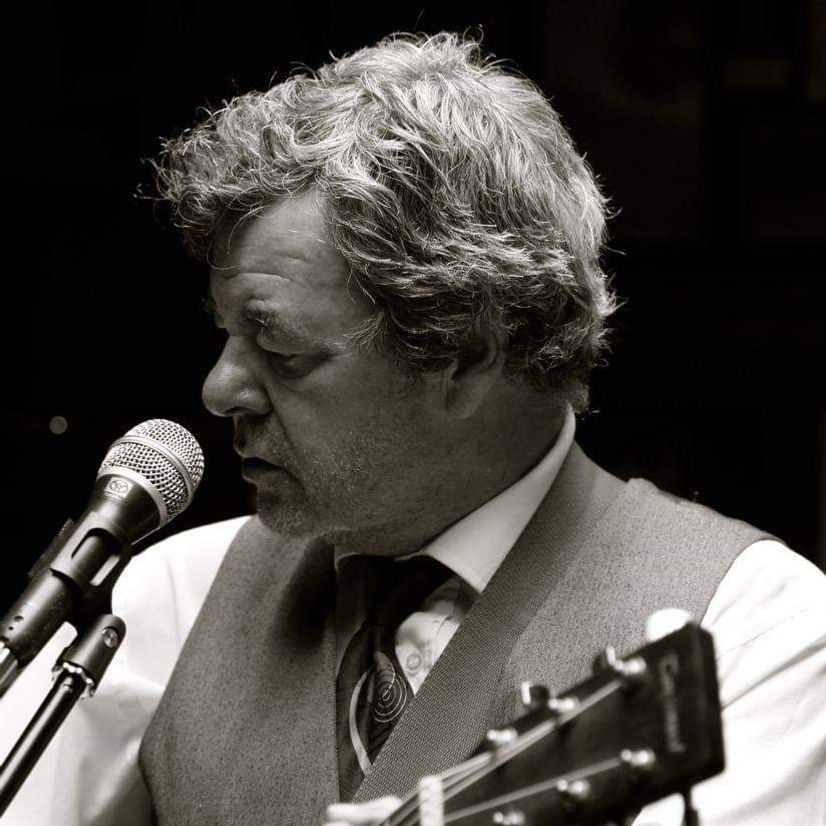 New Album Release May 2021
Time Waits For No One
May 16th 2021:
The middle of a pandemic is never a good time to record an album but thanks to the wonder of the internet, the wizardry of producer Marc Geagan, and the patience, creativity, and cooperation of all the musicians, that is exactly what we achieved. I'm delighted to announce the release of
'Time Waits For No One' my second album on Modal Citizen Records. A collection of eleven original songs, the album, like its predecessor 'Always Broke Never Broken', was made possible by the very generous support of fans from Ireland and around the world.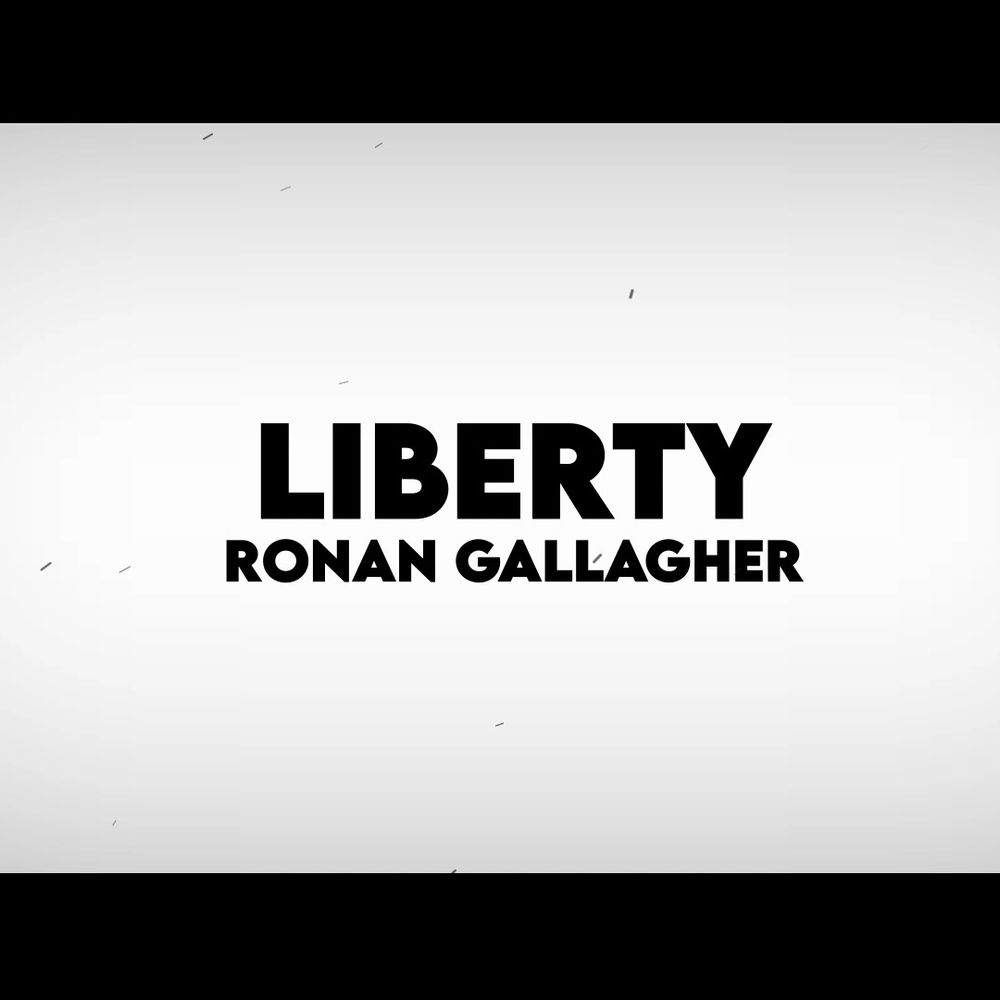 Liberty
New Single
'Liberty' the first single from the new album was released by Premiere Livestream on May 4th 2021. A big shout out to everyone who joined me for the launch. The single is already getting airplay on many radio stations and has got a fantastic reaction so far. You can download it for 99c, less than the price of a chocolate bar.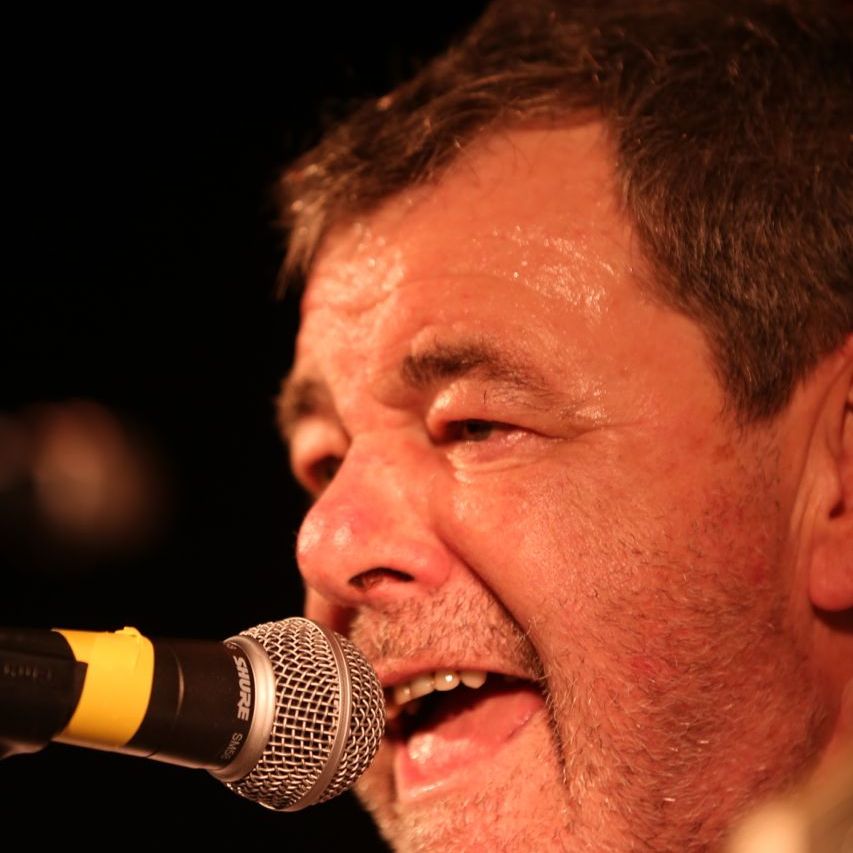 Radio Gaga
'Liberty' getting lots of radio airplay
'Liberty' my new single is proving to be very popular with DJ's and is getting great support and great airplay on many Irish and international radio stations.
Long may they continue.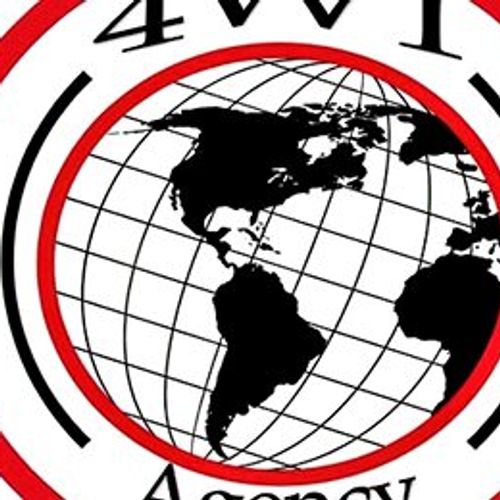 4W1 Agency
I'm delighted to announce that I will be joining the 4W1 Agency roster. I'm delighted to be part of an agency wuth the who's who of talent on their books and look forward to getting back to live gigs in the near future.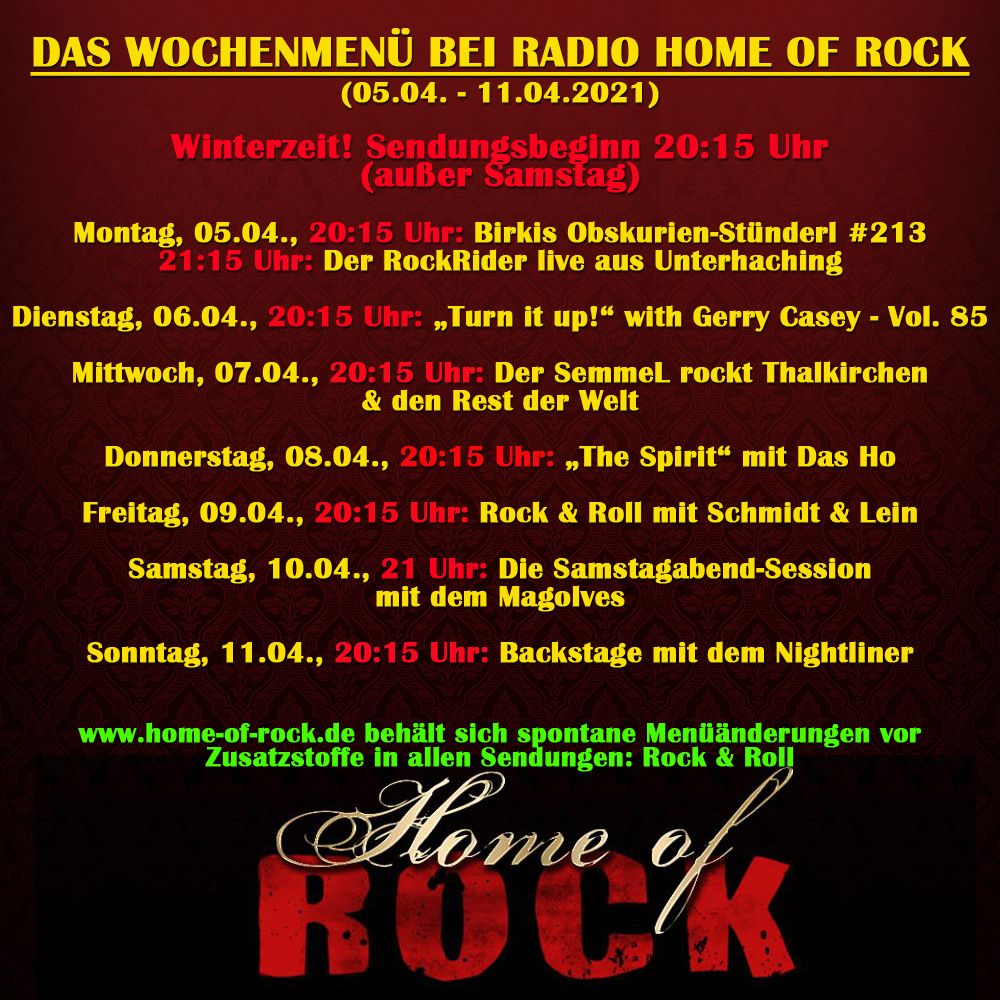 Turn It Up
With Gerry Casey
I'm delighted to be chatting to Gerry Casey, host of the increasingly popular 'Turn It Up'  Radio Show on Germany's Home Of Rock Radio  about my upcoming album'Time Waits For No One'  at 7:15pm on Tues 6th April. Gerry will also be playing an exclusive track from the album called 'The World Is Burning'.
You can tune in at www.home-of-rock.de